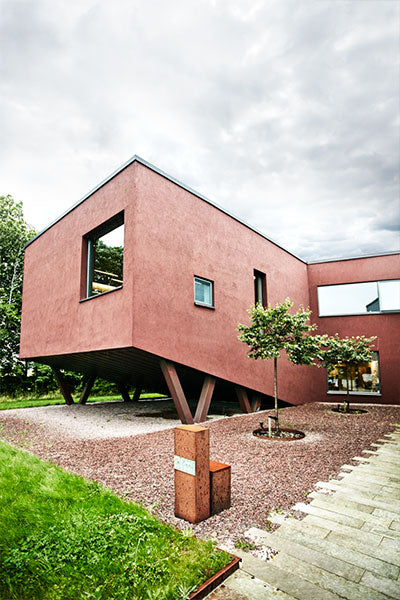 The environment matters
Maileg believes protecting our environment is an important issue and takes the responsibility very seriously.
Maileg complies with the legislation for the environment, and we work intensively to improve our production by using only the best and most environmentally friendly production facilities. We call it responsible sourcing/production.
At Maileg we believe that even small steps matter and by securing the right mindset for our employees and business partners we believe that what we do today, we can do even better tomorrow.
Maileg supports the 17 Sustainable Development Goal defined by UN and has a project running to secure the company is performing towards the goals with a strategic approach.
OUR MAIN TARGETS ARE:
REACH chemical standard must be followed by all production partners.
Our products are shipped by sea. We rarely use air freight to reduce CO2 emissions.
We mainly use recycled or FSC™-certified cardboard and paper for packaging our products.
We also use FSC™ certified cardboard and paper for all boxes, gift wrap and hangtags.
Polybags are only used when necessary, ie. to avoid dust or moisture.
We reuse the export cartons, e.g. by repackaging them when we send orders to our dealers.
Also, we work towards the exchange of all information to and from our customers and partners is done digitally and thereby annually save large amounts of paper.
Most soft toys are stuffed with recycled stuffing.
We focus on using stock fabric and accessories before new fabric are produced.
Wooden toys are made from FSC™ approved wood.
FSC C168453