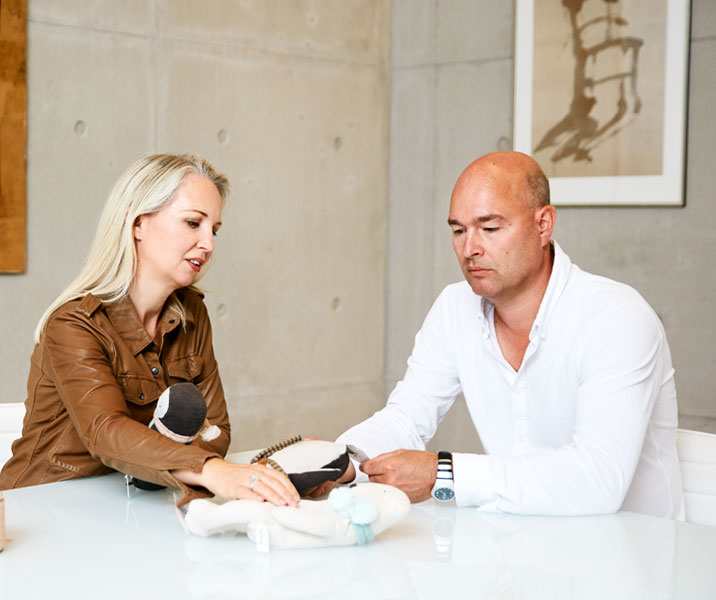 Maileg CSR
Maileg is a Danish design company which makes unique quality products. The products are mainly toys and decoration articles – all created with an outspoken intrinsic design value. The intention is to spread joy and inspire children to imaginative play. The products are original and with an aesthetic design which prolongs the lifetime of each product. We value the fact that items are being passed on from generation to generation.
We follow the ten principles of the UN Global Compact, which relate to; Human rights, labor, the environment, and anti-corruption. Quality assessments and tests are performed in collaboration with certified third-party laboratories.
Every day we work dedicatedly to improve and optimize conditions for our suppliers.
Thank you for your interest in Maileg.
At Maileg, we work closely with our suppliers and partners. We value and prioritize the long-term cooperation that has been built up over several years.
The suppliers are visited regularly and our quality assurance team is in close contact with all partners to ensure that all aspects, such as inspections and internal audits at the production sites, are complied with and performed following our CSR policy.
All Maileg Toys are in compliance with:
the EU requirements: TSD (Toy Safety Directive 2009/49/EF) and the harmonised standard EN-71.
US requirements: CPSIA (Children Product Safety Improvement Act) and the harmonised standard ASTM-F963
the REACH Directive (EC 1907/2006), which is an evaluation, authorisation and restriction of chemical substances used for the products (all of our products are produced without toxic substances)
the GPSD (General Product Safety Directive)