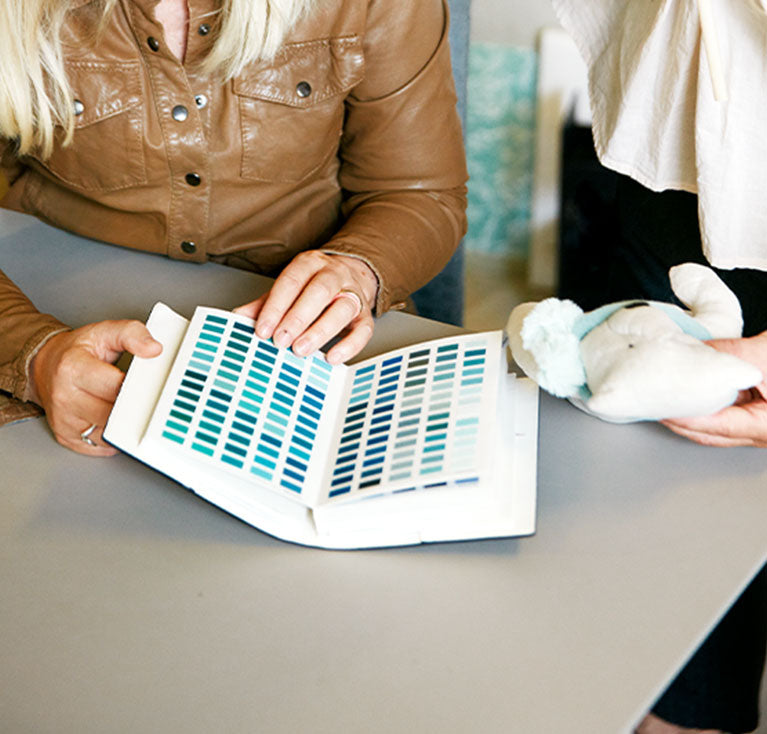 Maileg ApS
Trehuse 14,
DK-7400 Herning
CVR. no. DK26 11 24 35

Phone: +45 98 64 50 46
E-mail: info@maileg.dk
Copyrights
The content and works provided on these Web pages are governed by the copyright laws of Denmark. Duplication, processing, distribution, or any form of commercialisation of such material beyond the scope of the copyright law shall require the prior written consent of its respective author or creator.
Imagebank
All images are the property of Maileg Aps and are only allowed to be used for advertising or marketing off Maileg's products. The images are not allowed to be resold.

Contact us if you want to borrow some samples for photo shoots or get printable photos.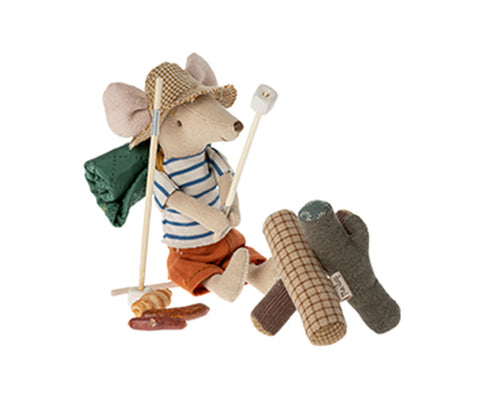 Product photos
Get your Hi-res product photos from our image bank
Lifestyle photos
Dowload our environment photos from our imagebank